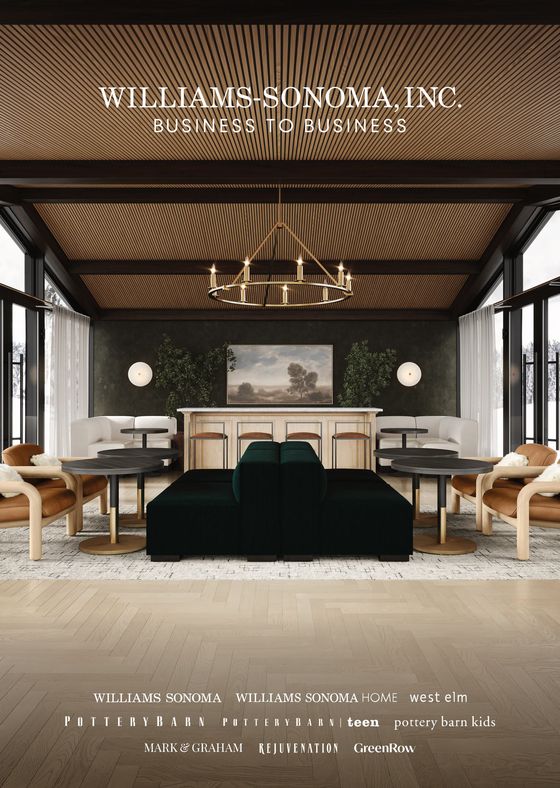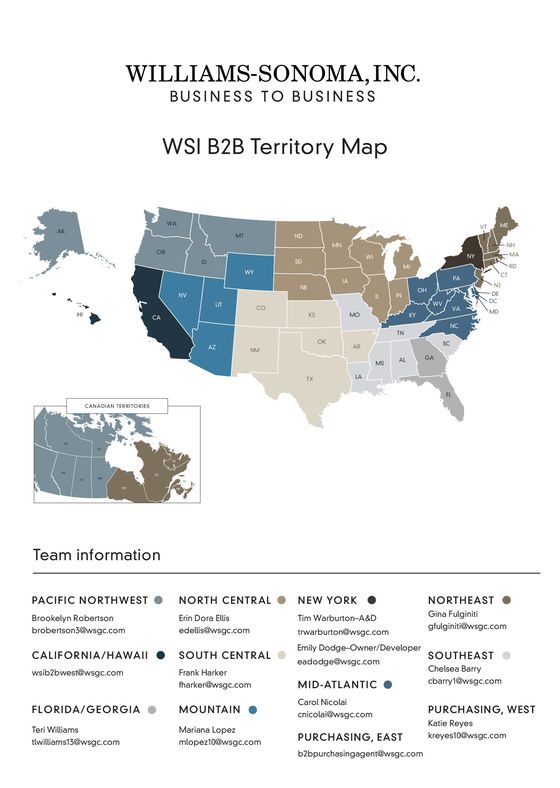 Business to Business Master Brochure
Looking for the best West Elm offers
If you are looking for the biggest West Elm discounts you are in the right place. Here on Tiendeo, we have all the catalogues so you won't miss out on any online promotions from West Elm or any other shops in the Home Furnishings category in your city. There are currently 3 West Elm catalogues on Tiendeo. Browse the latest West Elm catalogue "Business to Business Master Brochure" valid from from 20/11 to until 31/12 and start saving now!
West Elm, all the offers at your fingertips
West Elm
Specialising in upscale products, the West Elm AU items are great for the kitchen, dining room, bedroom and rest of the house.
West Elm Melbourne, West Elm Melbourne, West Elm Chastone, West Elm Sydney and West Elm Bondi are some of their popular locations across the country.
Customers can purchase their range of West Elm furniture and West Elm rugs both online and in their stores.
West Elm was founded in 2002.
Their headquarters are based in Brooklyn.
They currently have over 65 stores.
For more information on the West Elm AUS brand, please visit their website.