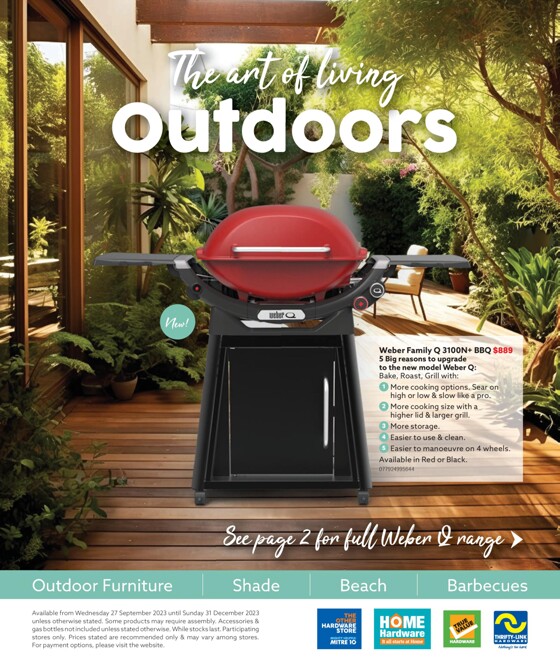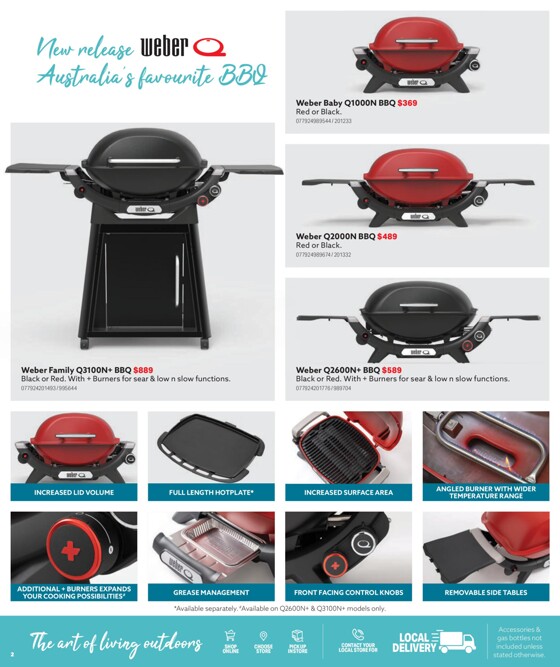 The Art Of Living Outdoors
Mitre 10 Specials in Brisbane QLD
Looking for the best Mitre 10 offers in Brisbane QLD?
If you are looking for the biggest Mitre 10 discounts in Brisbane QLD you are in the right place. Here on Tiendeo, we have all the catalogues so you won't miss out on any online promotions from Mitre 10 or any other shops in the Hardware & Auto category in Brisbane QLD. There are currently 4 Mitre 10 catalogues in Brisbane QLD. Browse the latest Mitre 10 catalogue in Brisbane QLD "The Art Of Living Outdoors" valid from from 26/9 to until 31/12 and start saving now!
Nearest Mitre 10 stores in Brisbane and surroundings
Catalogues and Mitre 10 specials in Brisbane and surrounding areas
Mitre 10 is the second largest player in the Australian hardware and do it yourself (DIY) industry. Mitre 10 stores are well known for their range of tools and Housewares and low prices.
Featured products in Brisbane QLD