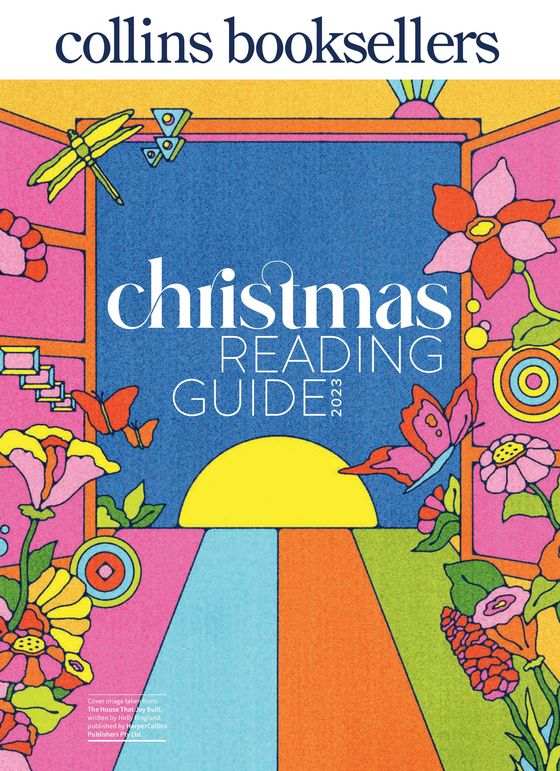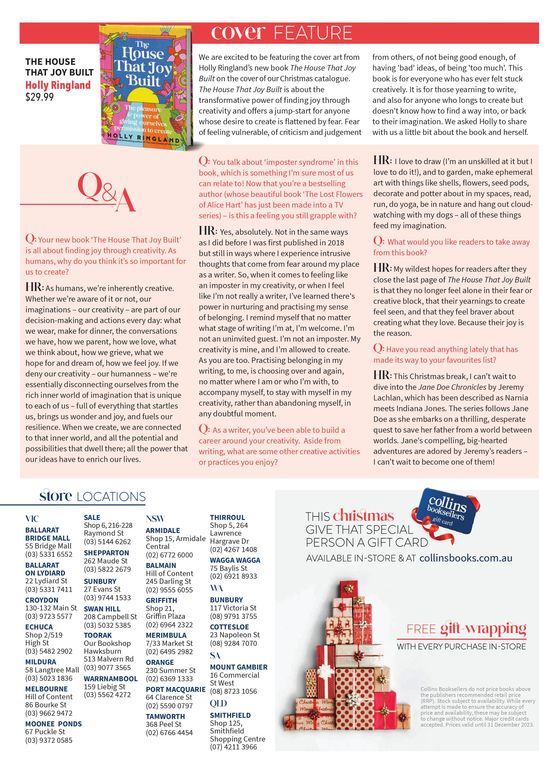 Christmas Reading Guide 2023
Collings Booksellers

Spring Reading Guide 2023
Collings Booksellers Offers
Tomorrow, And Tomorrow, And Tomorrow
Looking for the best Collings Booksellers offers
If you are looking for the biggest Collings Booksellers discounts you are in the right place. Here on Tiendeo, we have all the catalogues so you won't miss out on any online promotions from Collings Booksellers or any other shops in the Sport & Recreation category in your city. There are currently 2 Collings Booksellers catalogues on Tiendeo. Browse the latest Collings Booksellers catalogue "Christmas Reading Guide 2023" valid from from 23/11 to until 31/12 and start saving now!
Find Collings Booksellers catalogues in your city
Collings Booksellers, all the offers at your fingertips
Collings Booksellers
Collins booksellers is a chain of privately owned bookshop franchises with over 60 branches across Australia and stocks an enormous collection of books related all the categories and branches of studies. You can find books by categories like Antiques and collectibles, Fiction, Games, Social Science, Self-Help, Children, Computing, Home, Humor, Politics, Religion, Science and the list is real long. They also feature myriad eBooks and eReaders.
Collins booksellers online is a great platform to shop for all the latest books and have them delivered at your doorsteps. This is not all; the store even features some unique and interesting events like Book signing, luncheons etc for the customers.