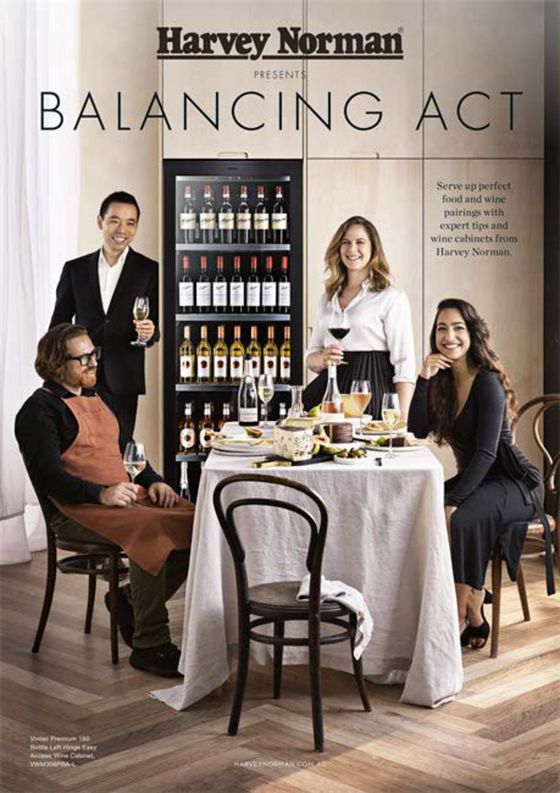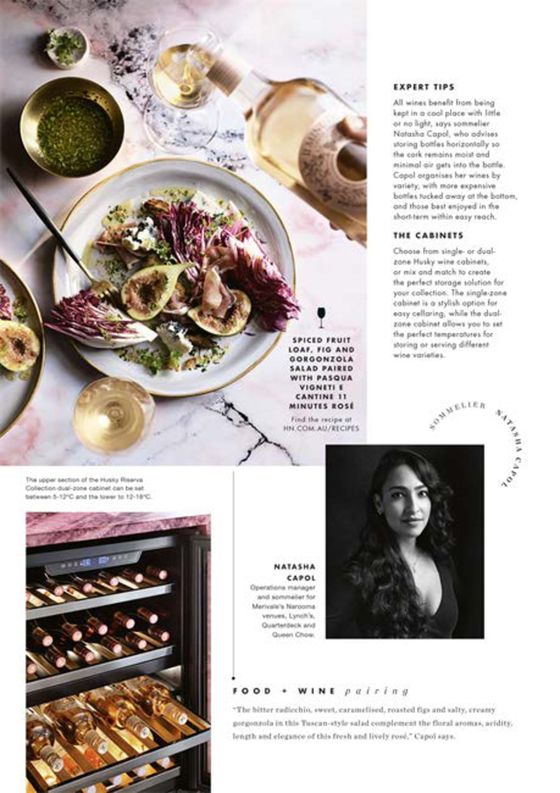 Wine Cabinets - Balancing Act
Harvey Norman Specials in Melbourne VIC
Looking for the best Harvey Norman offers in Melbourne VIC?
If you are looking for the biggest Harvey Norman discounts in Melbourne VIC you are in the right place. Here on Tiendeo, we have all the catalogues so you won't miss out on any online promotions from Harvey Norman or any other shops in the Electronics & Office category in Melbourne VIC. There are currently 17 Harvey Norman catalogues in Melbourne VIC. Browse the latest Harvey Norman catalogue in Melbourne VIC "Wine Cabinets - Balancing Act" valid from from 4/12 to until 31/12 and start saving now!
Nearest Harvey Norman stores in Melbourne and surroundings
Catalogues and Harvey Norman specials in Melbourne and surrounding areas
Harvey Norman is a large Australian-based multi-national retailer of electrical, computers & communications. It also offers small appliances, furniture, home improvements, lighting and carpet & flooring. If appliances and furniture's are what you're looking for, then look no further! Definitely keep an eye out for Harvey Norman catalogues and offers before you buy.
Featured products in Melbourne VIC
Harvey Norman in other cities